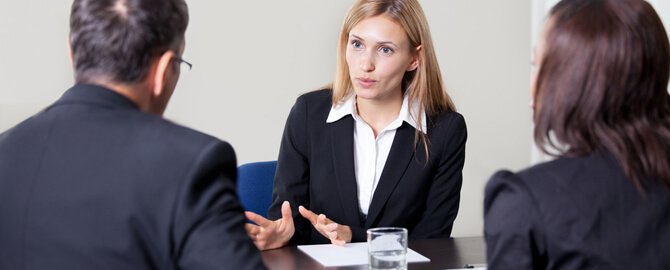 Many legal issues can arise from an employment relationship. Employees may have claims against employers for discrimination, wage and hour violation, wrongful termination of employment, unemployment, sexual harassment and many other types of claims.  Employers may likewise have claims against employees, or may need to defend against various claims of employees such as work-related injuries, discrimination, wrongful termination of employment, and unemployment claims.
Companies of your employer, especially larger ones with an abundance of resources, might hire their own team of lawyers if they don't already have one to help reduce the risk of litigation and limit exposure. In this case, you need a lawyer that can provide you with the support and advocacy you need to fight for your worker's rights.
Often times we are contacted by employees who have been harassed or terminated due to their race, gender or age—as defined by Title VII of the Civil Rights Act of 1964 and the Kentucky Civil Rights Act (KCRA)—.  We have represented employees in various types of cases – from single-person sexual harassment, to small group racial discrimination to large class actions against employers for implementing unlawful employment practices.  It is our belief that all people have a right to work in a safe and respectful environment.  Our firm is not afraid to fight big business – in fact, we embrace it.  Defending the rights of the citizens of Kentucky is an honor, and one we take very seriously.
If you have been terminated due to your race, gender or age – contact us to speak with an attorney about your discrimination case!
Unfortunately, most at-will employees (that is, you are not under contract) can be legally fired for no reason at all.  However, it is unlawful to terminate an employee for discriminatory reasons or as retaliation for a complaint. We hold businesses responsible for the wrongful discharge of employees.  Our firm handles employment matters in both state and federal court.  We are prepared to fight on your behalf.
Our attorneys are equipped to provide you with the knowledge and information you need to evaluate your case. Are you an employee, or a former employee, and believe you are being treated unfairly or were unlawfully terminated? Stand up for your rights.  Call Cooley Iuliano Robey at 859-258-2697 to discuss your case with a Kentucky labor law attorney today.