Protecting Your Rights: How Consumer Protection Attorneys Fight for Your Justice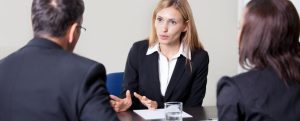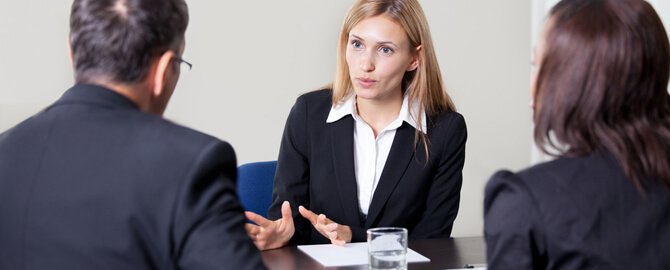 Consumer Protection Attorneys
Kentucky Consumer protection laws cover almost all "consumer transactions" in Kentucky.  If you have purchased a product for personal, family or household use, the purchase is most likely a "consumer transaction" and you are covered.  There are many laws which protect you, including most notably the Kentucky Consumer Protection Act.  The benefit of consumer protection laws is that they provide some form of protection and remedies for consumers where some form of consumer protection violation has been committed by the person or business dealing with the consumer. Consumer protection laws often include a provision for the recovery of attorney's fees to the prevailing party. If you suspect you've fallen victim to consumer fraud, identity theft, false advertising and the like, you need to look for local law firms and consumer protection lawyers to help you with filing claims or class actions.
Have you been misled or lied to about a product? We can help!
The Kentucky Consumer Protect Act makes it unlawful for any company to use unfair, false, misleading or deceptive acts while conducting trade or commerce in Kentucky.  The Act further allows for any person who purchases (or leases) goods or services – and suffers loss, albeit money or property loss – due to the unfair, false, misleading or deceptive acts of a company to bring an action for damages against that company.  If a company is found to have violated these provisions of the law, the Kentucky Attorney General's office may also become involved and seek penalties against the company of up to $2,000.00 per violation.  In the event the company's conduct is aimed or directed at people sixty (60) or older, the penalty is up to $10,000.00 per violation.
We encourage all of our clients to be very careful when a deal seems "too good to be true."  The Kentucky Consumer Protection Act is accessible online, at this website:  http://www.lrc.ky.gov/statutes/chapter.aspx?id=39092 .  We understand that the law can seem confusing at times.  We are here to help.
As a Kentucky citizen, you have the right to be protected from misleading, deceptive and outright fraudulent conduct by businesses trying to cheat you out of your hard earned money.  If you have been harmed due to violations of the Kentucky Consumer Protection Act, please do not hesitate to speak with one of our attorneys.  To discuss your situation, call us at 859-258-2697.