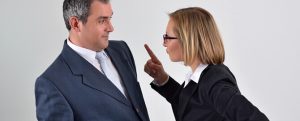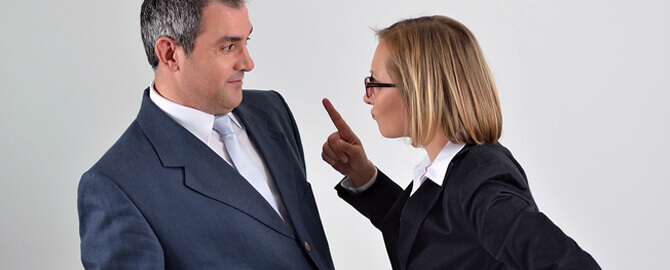 We hear it all too often.  "I never thought we would get into an argument or legal battle when we started the business."  No matter how great you plan for things to go, you need to be prepared.  Cooley Iuliano Robey is here to help.  We offer many services for current business owners or those looking to launch a new business.
Formation Assistance
Our attorneys assist business owners in making the initial decision – "what type of company would I like to start?"  We weigh the "pros" and "cons" of each option with our client, giving them the knowledge and information necessary to make an informed decision.  Choosing the right company type has massive implications on liability, tax burden and mode of operation.
Our firm also assists with drafting bylaws and operating agreements tailored to your company's needs.  Business owners deserve peace of mind in knowing exactly what to do – and what to expect – should they need to deal with an unexpected business event.   The best prevention of disputes is very careful and thorough planning with written documentation of all important terms of the understanding and agreement of the parties involved.  Allow our team of attorneys to customize your business' legal documents to fit your specific needs within the confines of the law.
Business Disputes
Are you having a dispute with your partner or company?  If you are lucky and have planned well, there may be a written agreement to help support your position.  Our attorneys will work tirelessly to scour all of the documents related to the situation to help you build your case.  We understand your company is your livelihood.  Don't fight alone.  Hire our team of attorneys to go to battle with you.
Business disputes can seem overwhelming and complex.  This is true of the facts and paperwork surrounding the dispute.  Our goal is to help you sort through the web of issues and reach your desired outcome.  Your dispute will end in one of four ways: (1) by agreement; (2) by formal or informal mediation where an agreement is reached; (3) by arbitration where a decision is made by an arbitrator; or (4) by a judge or jury in a court of law.  Our job is to put you in the best opportunity to prevail.
If you find yourself in a business dispute, or you are looking to prevent future problems, call us.  One of our attorneys would be happy to discuss your situation with you.  Don't go it alone – call us at 859-258-2697 to speak with a lawyer now.