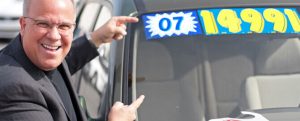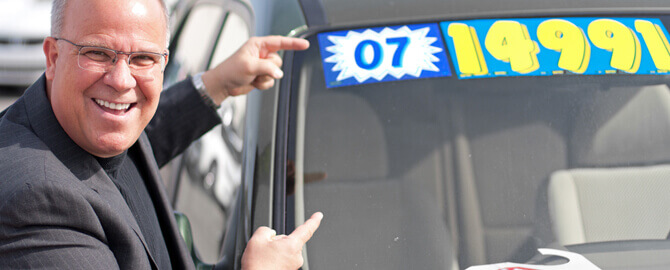 Buying a new or used car can be a very exciting time in anyone's life.  You have spent weeks or even months searching.  You finally find the perfect car. Your car.  After haggling with the dealership over bells and whistles and the details of the contract, you take your car home and show it off to your family and friends. Everything seems fine.  And then in some way, shape, or form – disaster strikes and your new car is now a new headache.  We are here to help.
In our experience, clients typically come to us with one of the following issues:
The car suddenly developed "new" engine symptoms or maintenance issues;
The dealership has called to tell you there was "a problem" with your financing;
The dealership is charging you more than you agreed to pay; or,
Your insurer just informed you of an unknown past history of the car.
Our attorneys have assisted numerous clients in their battles against car dealerships.  Our number one goal is to help the client achieve their desired outcome.  In doing so, we are often able to prove that the car dealership has engaged in deceitful practices.  Automobile fraud is a serious issue.  Problems with the car are typically hard to discover in the short window of time you have with the car before purchase.  Automobile fraud also involves a very large purchase, sometimes the largest purchase a person will make in their lifetime.  Our attorneys understand how important your case is to you.
It is estimated that over 35 million cars are sold every year in the United States.  Don't become "just another victim" statistic of the car dealership world. Stand up for your rights.  Call us at 859-258-2697 and allow the attorneys at Cooley Iuliano Robey to help you with your automobile sales fraud or misrepresentation case today!