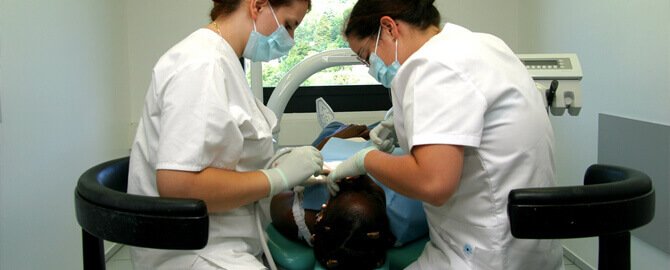 Preventable medical errors kill and seriously injure hundreds of thousands of Americans every year. Recent studies have shown these preventable medical errors to be the third leading cause of death in America. This is unacceptable. Our attorneys are prepared to aggressively handle your dental or medical malpractice case and seek the compensation you deserve for your injuries. Doctors and other medical professionals must be held accountable for the pain and suffering that result from their negligence.
Healthcare providers have a duty to safely and correctly treat patients. Medical malpractice refers to a breach of this duty during the course of medical treatment by a doctor, surgeon, or other healthcare provider causing injuries or death to a patient. Delay in diagnosis may also have serious consequences for the patient and may give rise to a claim. Our attorneys understand the potential pitfalls of medical malpractice cases, as well as the tactics deployed by the insurance companies defending them. We will not be pushed around or bullied by a large insurance company or their "experts". We welcome the fight.
Dental or medical malpractice can seriously hinder a patient's appearance and general health. This form of malpractice occurs when a dentist or dental professional negligently perform dental care. Whether your injuries were the result of a surgical error, failure to diagnose, or unnecessary tooth extractions, I can assist you in recovering medical expenses, lost wages, and future treatment relating to your injury. Don't be pushed around by an insurance company. Hire a team of attorneys who are ready and able to fight toe to toe with the insurance company to seek the compensation you deserve!
To discuss your dental or medical malpractice case and answer your personal injury questions, contact one of our personal injury lawyers at 859-258-2697. We are always available to go through the facts of your case with you and discuss your options moving forward.