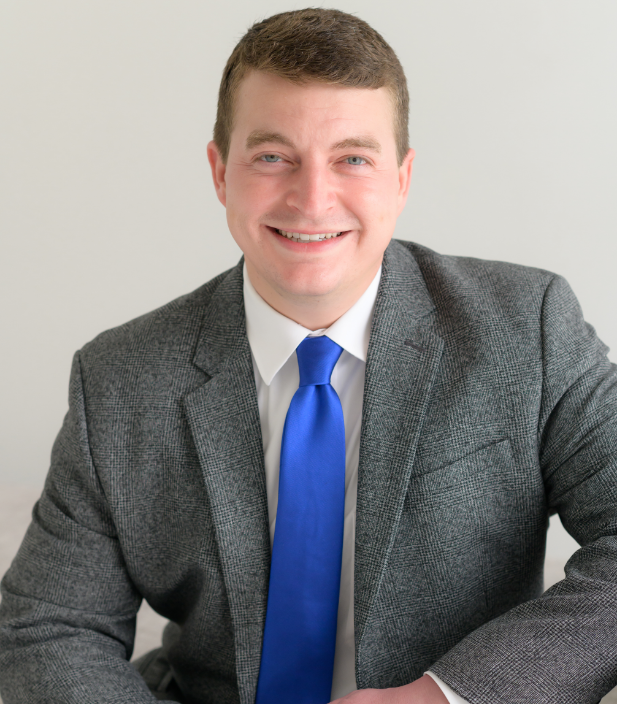 Attorney at Law
Ryan Robey
A:
201 West Short Street, #500, Lexington, KY 40507




Ryan grew up in Shepherdsville, Kentucky, a small town just south of Louisville. Ryan moved to Lexington to attend the University of Kentucky, where he graduated with a Bachelor of Arts degree in Political Science. Before beginning his career in law, Ryan worked closely with state congressional leaders in Frankfort before being tasked with managing a United States congressional campaign. Following his work in politics, Ryan worked as a legal assistant and law clerk during the three years spent completing his legal education at the University of Kentucky College of Law, where Ryan earned his legal degree. Ryan's legal practice has included a wide variety of practice areas and clients, including criminal defense, personal injury, animal law, federal and state employment litigation, medical malpractice, landlord tenant disputes, fraud, contract disputes and property damage.
Big Firm Representation
With small firm price and flexibility. All of the law firm
without all of the overhead.