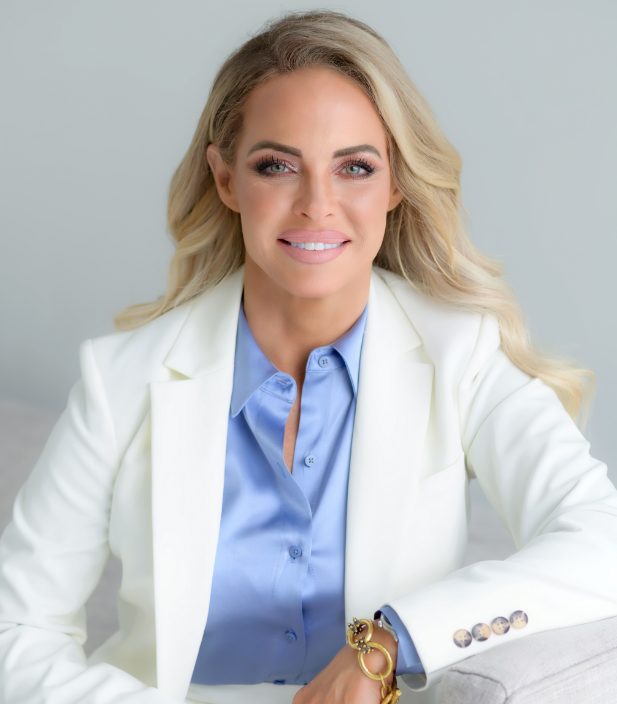 Attorney At Law
R. Nicole Iuliano
A:
201 West Short Street, #500, Lexington, KY 40507




Born and raised in Lexington, Kentucky, Nicole has a passion for serving local residents. Nicole serves as an advocate for the Court Appointed Special Advocates ("CASA"), volunteering her time to assess the needs of neglected and abused children who have been placed in the local court system. Nicole also volunteers her time to Legal Aid of the Bluegrass, providing pro bono representation to individuals lacking the financial resources to pay for legal services. Nicole's commitment to the community was recognized in 2014 when she was named Pro Bono Attorney of the Year. Nicole Iuliano is committed to client satisfaction, which is supported by her Avvo five (5) star client rating. Nicole Iuliano's legal practice is heavily concentrated in the area of family law and child custody. She also provides legal services in a broad array of other practice areas, including: animal law, contracts negotiation, criminal defense, DUI defense, medical malpractice, personal injury, wills and probate. Prior to attending law school, Nicole Iuliano served as a legal assistant and legal office administrator to the late Henry E. Davis for nearly a decade. During her tenure in that position Nicole worked closely with Mr. Davis in various areas of his general practice, including domestic relations/family law, animal law, equine litigation and administrative hearings, real estate litigation, business litigation, business formation and probate/estates. In that capacity, Nicole Iuliano gained a great deal of experience in the area of family law, and developed a passion for serving clients with an eye toward amicable resolution of their very personal divorce and custody matters. Nicole Iuliano earned her law degree from the University of Kentucky College of Law and undergraduate degree from Eastern Kentucky University.
Big Firm Representation
With small firm price and flexibility. All of the law firm
without all of the overhead.