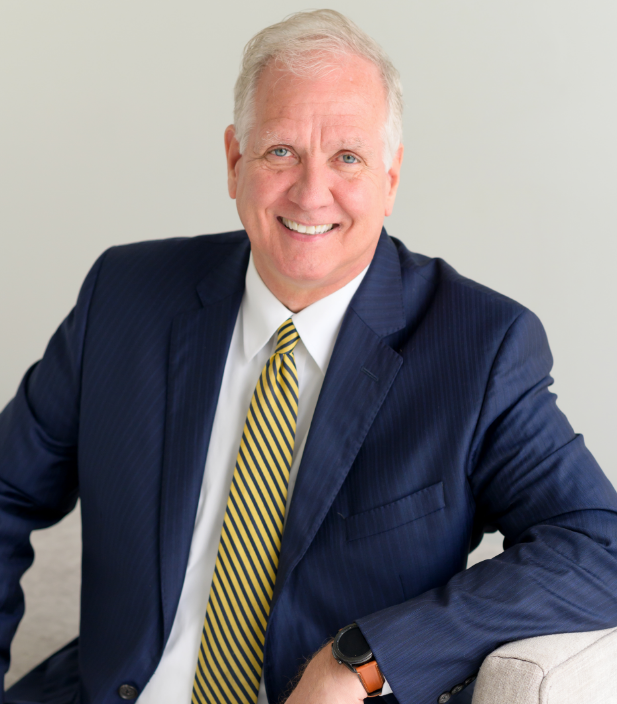 Attorney At Law
Edward L. Cooley
A:
201 West Short Street, #500, Lexington, KY 40507




My name is Ed Cooley and I would like to thank you for visiting our website. I have been practicing law in Lexington, Kentucky and surrounding areas since 1981. I decided at an early age that I wanted to grow up to be a lawyer. I wanted to be able to help those who could not easily help themselves. I can proudly say that part of me never changed. As a result, my law practice has evolved into a vehicle for helping those who might be considered "the underdog," or "the little guy." I enjoy representing people who are up against strong odds or what often appears to be more powerful opponents. In short, I like to level the playing field, or better yet, lead the victory of the powerless over the powerful. After receiving my Associates Degree at Prestonsburg Community College in 1976, and my Bachelor's Degree from the University of Kentucky in 1978, I decided to stay in Lexington and attend the University of Kentucky College of Law. It was during my studies in law school that my ideals solidified, and I knew that I wanted to spend my life helping others. While many of my classmates went on to work at corporations, as judges or prosecutors, or decided to abandon the practice of law altogether, I knew that I wanted to do nothing but help those whose lives were being ruined by criminal charges or were injured, and often facing financial and emotional destruction due to the negligence of another. Many of these people had little-to-no knowledge of how to defend themselves, or how to protect their interests, and were unable to afford an expensive attorney to assist them. I knew that in order to properly help, I would need to devote my life to becoming the best defense and trial lawyer I could possibly be. Consequently, I have spent my career not as a lawyer satisfied that I need to know nothing more, but with deep conviction that I must always strive to learn more each day in order to become and remain an effective advocate for my clients. I prefer to view the opportunity to represent clients not as a financial opportunity for the lawyer, but rather an opportunity to help another person in time of need. Representing clients, in my mind, is not a job; it is both a privilege and an honor.
Big Firm Representation
With small firm price and flexibility. All of the law firm
without all of the overhead.